May 22, 2020
A note on Referendum 90 (R-90), against Comprehensive Sex Health Education (CSHE) in grades K-12:
The Bishops of Washington state support and encourage the gathering of signatures to place Referendum 90 (R-90) on our state's fall ballot for important reasons. (see below) Parish signature-gathering efforts must have the expressed approval of the pastor, and be conducted within the current rules for social distancing.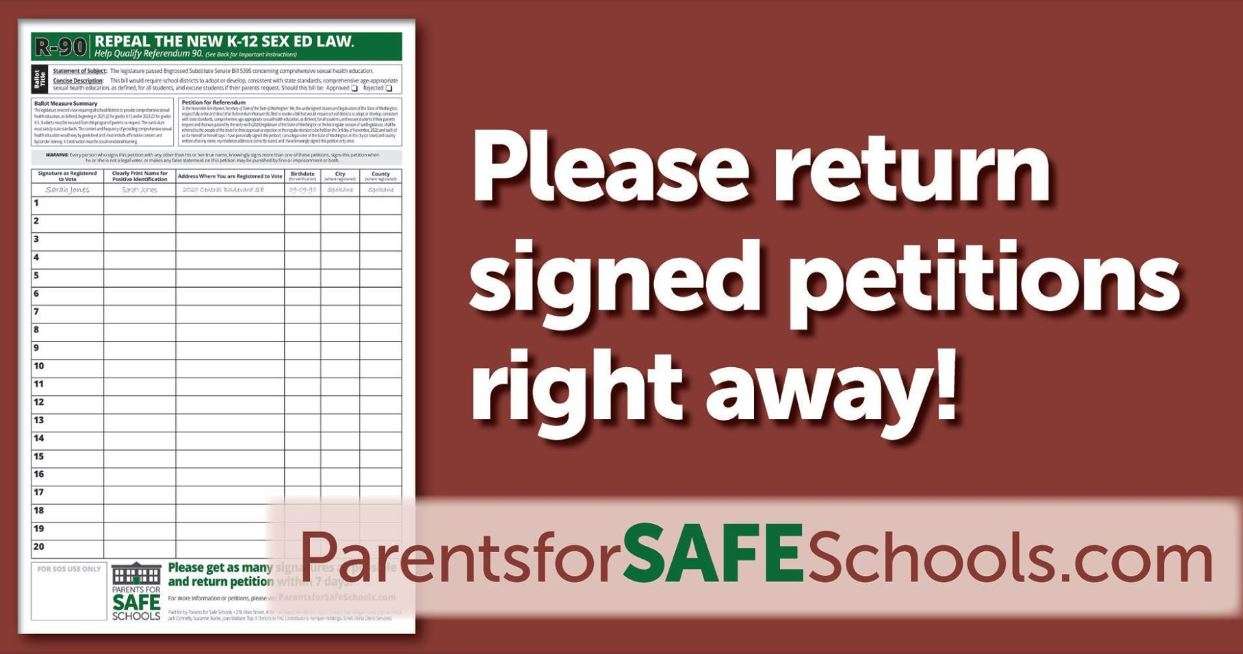 To obtain R-90 petitions, visit
https://www.parentsforsafeschools.com/
For additional information, visit
https://www.informedparentsofwashington.com/
To join the WA State Catholic Conference Advocacy Network, sign up at
https://wacatholics.org/be-an-advocate/join-our-network
The Washington State Catholic Conference opposes the new CSHE law for the following reasons:
– Prevents locally elected school boards from fully determining their own policy in this sensitive area rather than enabling them to protect the values of their community.
– Does not ensure for meaningful curricula review by parents and guardians nor provide for public comment prior to implementation.
– Lacks a plan to communicate new curricula, as well as opt-out information, to the families of over 130,000 public school students who do not speak English at home.
– Fails to address adequately complex moral issues tied to human sexuality.
Bishop Daniel Muggenborg of the Seattle Archdiocese shares some of the concerns about the new law, and encourages Catholics to sign the referendum petition:
---
From The Cove

– May 20, 2020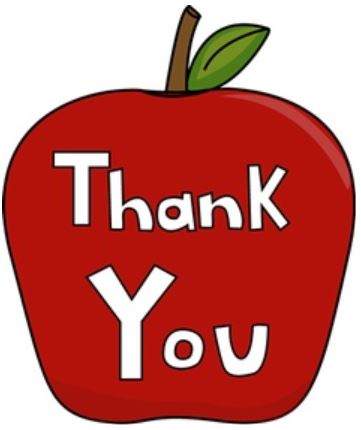 Dear St Genevieve Catholic Parish,
Thank you for the generous support of The Cove and our community. Your gift is deeply appreciated. Sincerely,
Glenn Schmekel
---
Dear Families,
We have an important reminder about an upcoming event and a special request to consider.
Even though we can't pick up our Care Net Baby Bottles this Mother's Day, Care Net is still hoping to continue to honor life and the unborn by helping support the little ones and their families through the first few years of their lives. As you probably can conclude, they are behind in the donations they desperately need to fund their work. Because of this, they are planning to hold a virtual fundraiser beginning on Mother's Day and ending on Father's Day.
Care Net is excited to share a matching grant campaign for the next few Sundays. Here is the video link sharing this campaign message: Care Net Matching Grant Campaign. They also have not canceled the banquet set for October 10th at Sun Mountain. More details to come!
There are two ways to contribute to this vital cause:
Go to www.pregnantandscared.net or to Charity.gofundme.com/carenetbabybottles
For more information, please visit Care Net Okanagon County
Speaking of donations to Care Net, they wrote to thank you for our generous donations from our Diaper Drive. The Care Net in Brewster was especially appreciative this year!
St. Genevieve Altar Society & Sarah
---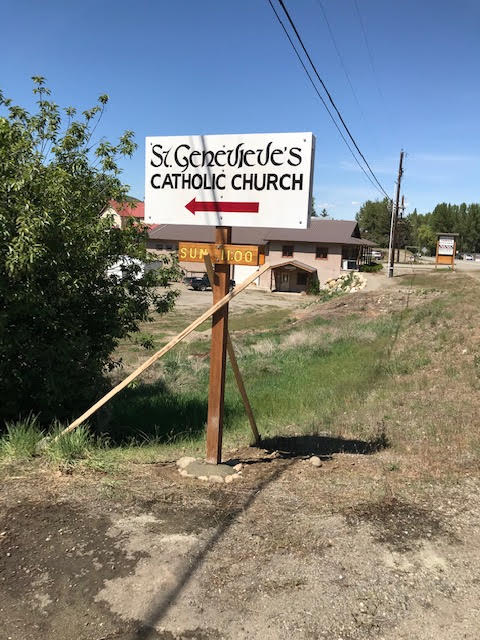 From Linda Flynn:

After Tom's many, many hours of restoration to our St. Genevieve's sign (new paint, new post, new support design, new hardware), we dug a new hole this morning and got her planted with two bags of cement! Tom will head back tomorrow to remove the temporary supports used while the cement was drying and at that time re-install the Christian radio station sign.
Just in time for new visitors when we hopefully resume Mass in person at month end!!

Many thanks to Tom and Linda.